15 Day Trial - Intraday Updates on the Web Site
15 Day Trial - Premium Chat & Access to the Web Site

* No Credit Card is Required
Join the Premium Trading Chat Room!
FREQUENTLY ASKED QUESTIONS
What is Elliott Wave Theory
and how to use it in trading.
Check out the latest market updates
Wave Analysis That Is Better Than
The Elliott Wave Trader theory
We can identify six distinctive groups of traders that differ in the way how they perceive incoming information, react to ideas produced by other groups and make they own trades Read more…
You get more intraday updates, ongoing Q&A session and  CastAwayTrader shares his own trades with stocks and options.
The main benefit of joining the chat is ongoing process of teaching and mentorship. CastAwayTrader explains every trade and every setup in the light of Elliott Wave Trader. There is no such thing as "proprietary indicators".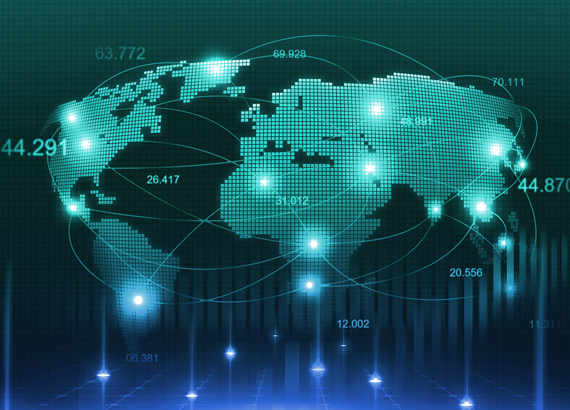 Testimonials appearing on this website may not be representative of other clients or customers and is not a guarantee of future performance or success.
Predict The Market With The Harmonic Elliott Wave Analysis
Learn How to Nail Tops and Bottoms in Any Market. This course will teach you how to predict the next market move and become a pro Elliott wave trader.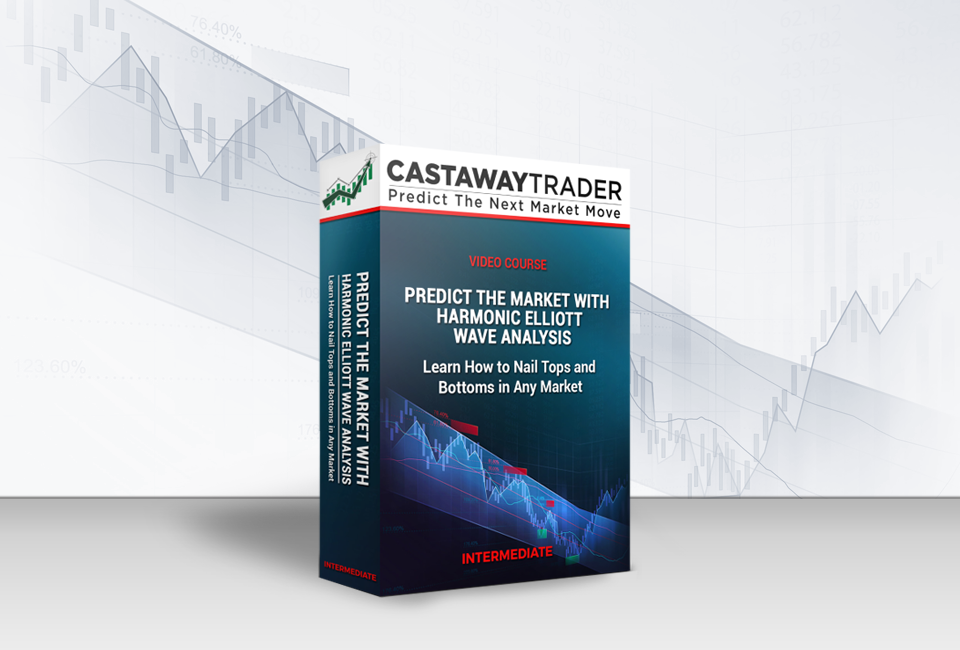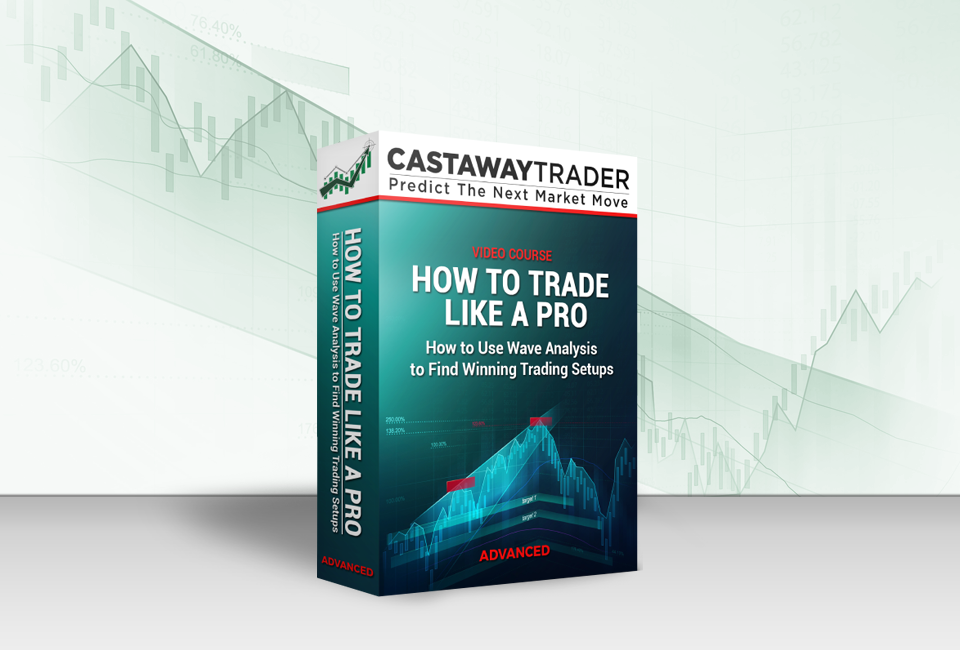 How to Use Wave Analysis to Find Winning Trading Setups. This course will teach you hot to recognize high probability winning trading setups, how to set targets and protective stops
Follow Us On Social Media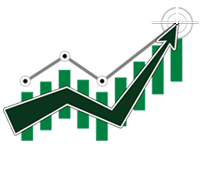 The publisher of this web-site and videos is not registered as an investment adviser nor a broker/dealer with either the U. S. Securities & Exchange Commission or any state securities regulatory authority. Users of the website www.castawaytrader.com and viewers of the videos are advised that all information presented on the website is solely for informational purposes… Read More
Email: castawaytrader@gmail.com
© 2019 - 2023 CastAway Trader LLC. All Rights reserved.
Get in Touch
Contact Us
[pirate_forms]