Subscription – Double Bundle 2020: US Stock Indices & Crude Oil and Natural Gas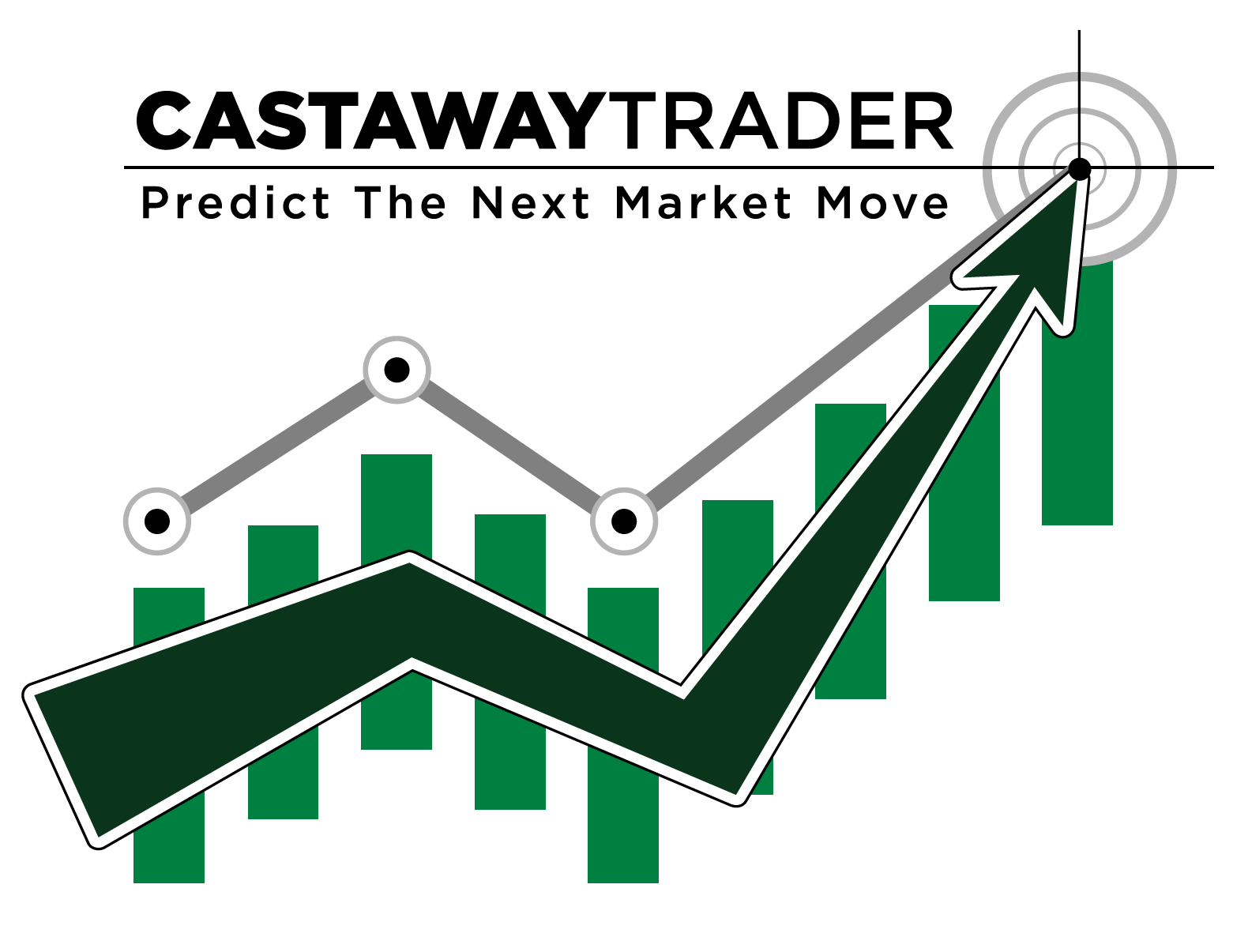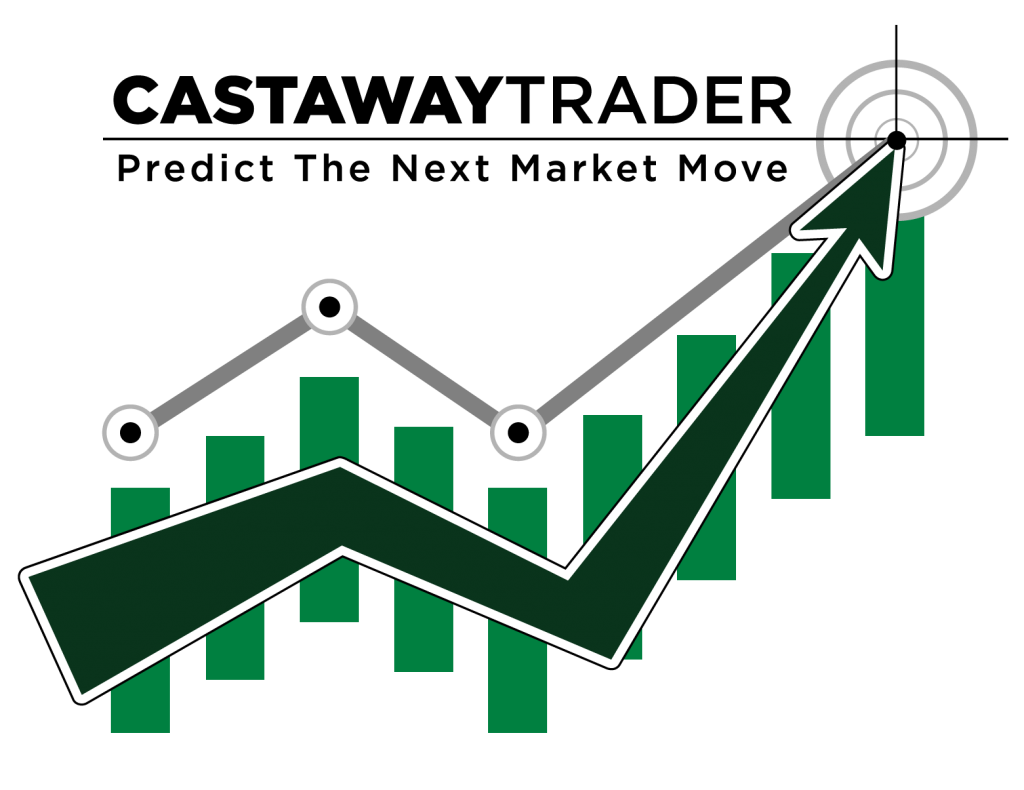 Subscription Terms
Double Bundle 2020: US Stock Indices & Crude Oil and Natural Gas
The Plan includes monthly subscription to:
( 1 ) Micro Wave Counts of the US Stock Indices and
( 2 ) Micro Wave Counts of the Crude Oil and Natural Gas;
This subscription rate in amount of $99.99 per month will be valid until 9/30/2020.
New users may subscribe for 15 day trial period for only $9.99. After expiration of 15 day trial period you will be charged the subscription rate in full amount of $99.99 for the following month. A trial period with a special reduced rate is only available for new users. One user is allowed to use only one trial period.
CastAway Trader LLC reserves the right to cancel or sufficiently change this plan including its coverage and price on or after 1/1/2022. If this plan is cancelled after 1/01/2022

you will have to re-subscribe and choose a new plan.

This subscription will be automatically renewed and your cart will be charged for the subscription fee for the following month every 30 days.
You can cancel subscription at any time.
If you cancel your subscription you will not be eligible for a refund.
But you will retain access to the subscription until it expires.
You don't have access to purchase this item.
Are you an active Trader?
You'd better try the Premium Chat Room
designated channels for each market
description of major fractals
ongoing teaching and coaching
© 2020 Cast Away Trader. All Rights reserved.