Subscribe to Any plan and Get 25% Off
Use Coupon HAPPYEASTER at checkout to save 25% on any plan.
There are only 19 coupons available. The offer is valid until 11:59 EST on Sunday 28 April 2019
How to Upgrade Your Account Now:
Step 1. Click "Login" and enter your credentials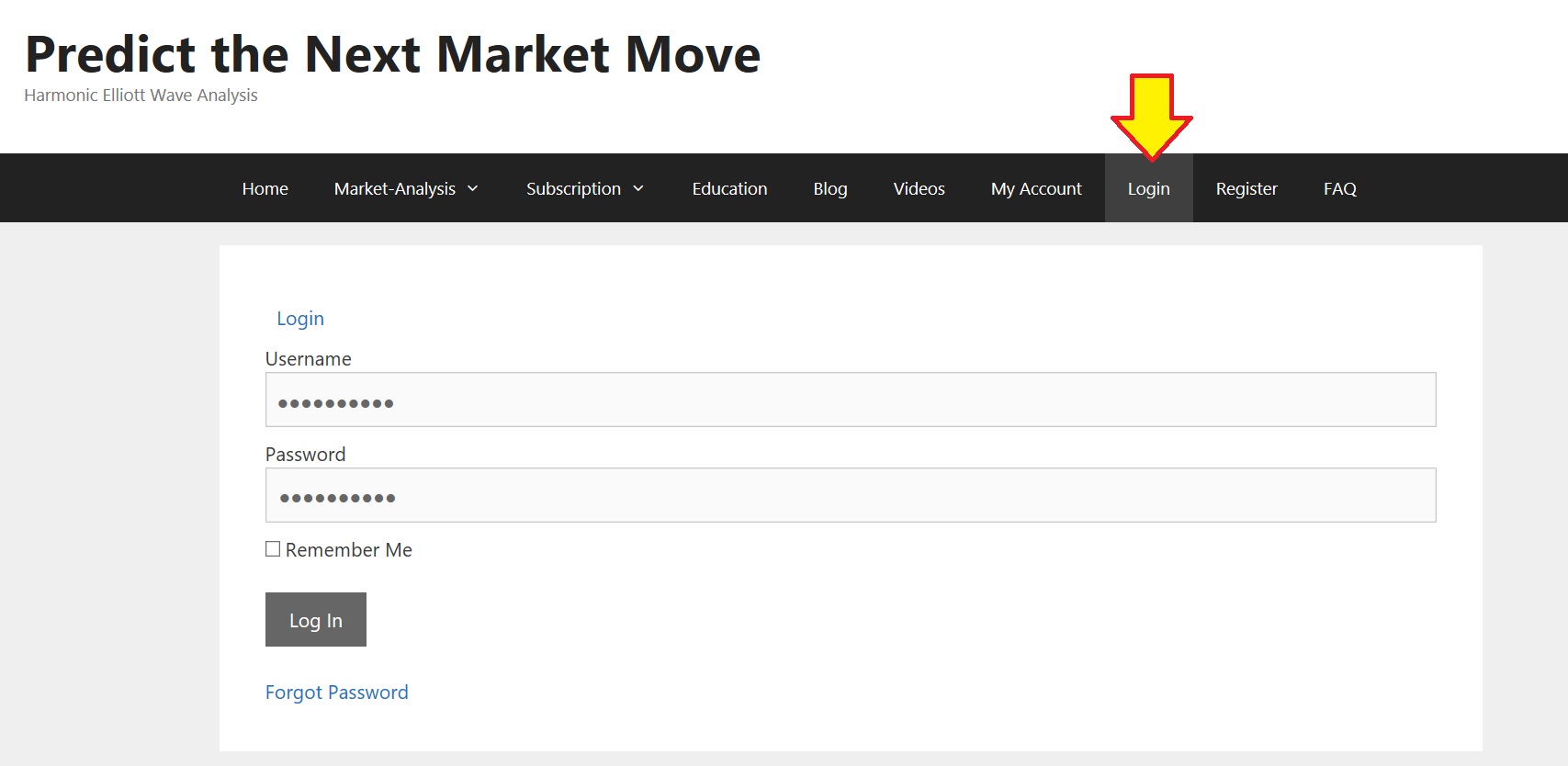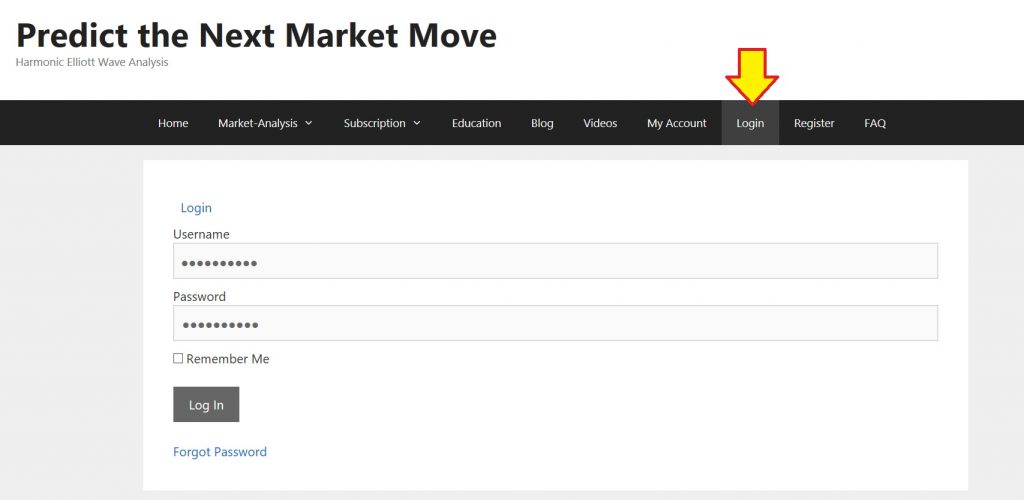 Step 2. Click "My Account" and then click "Subscriptions"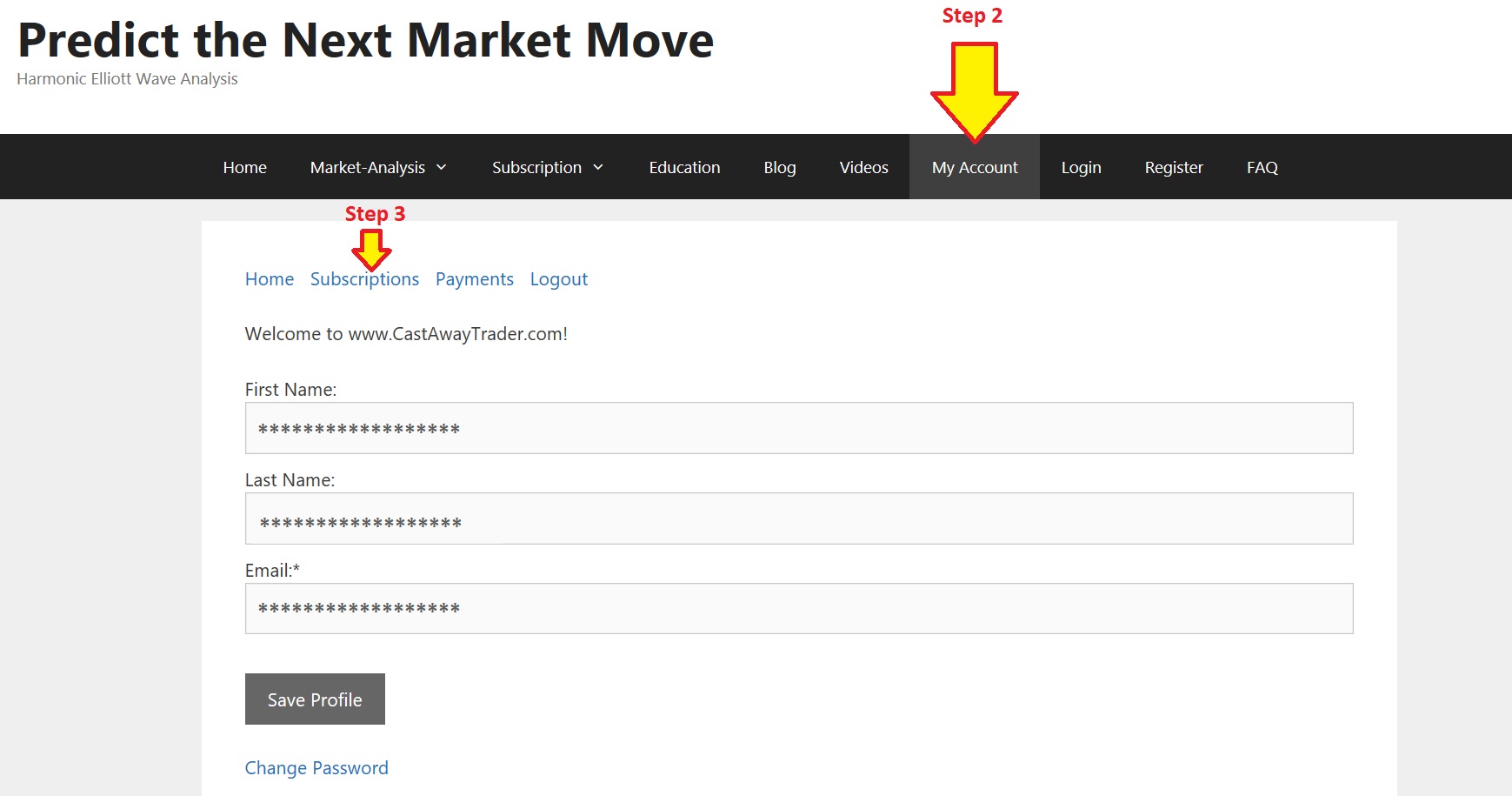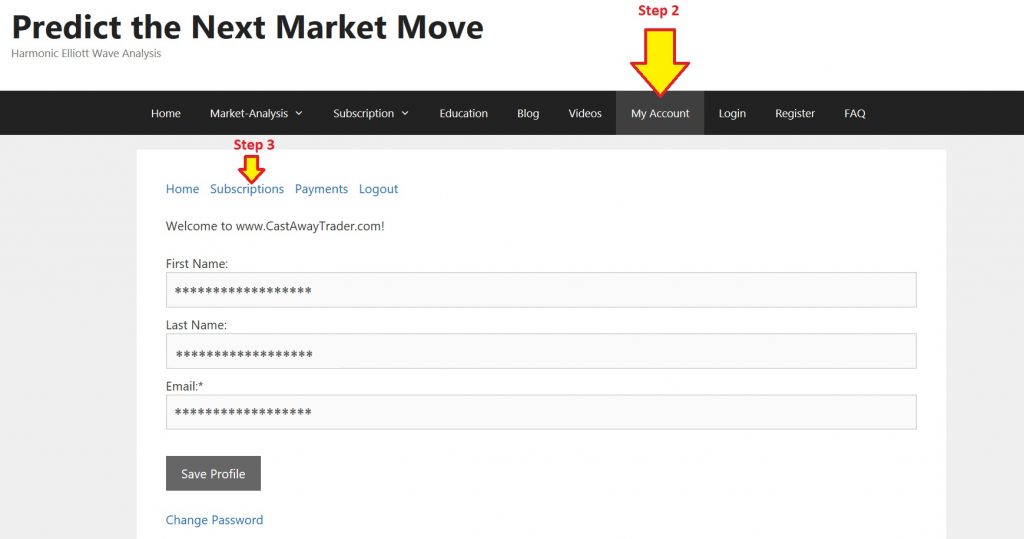 Step 3. Click "Change Plan"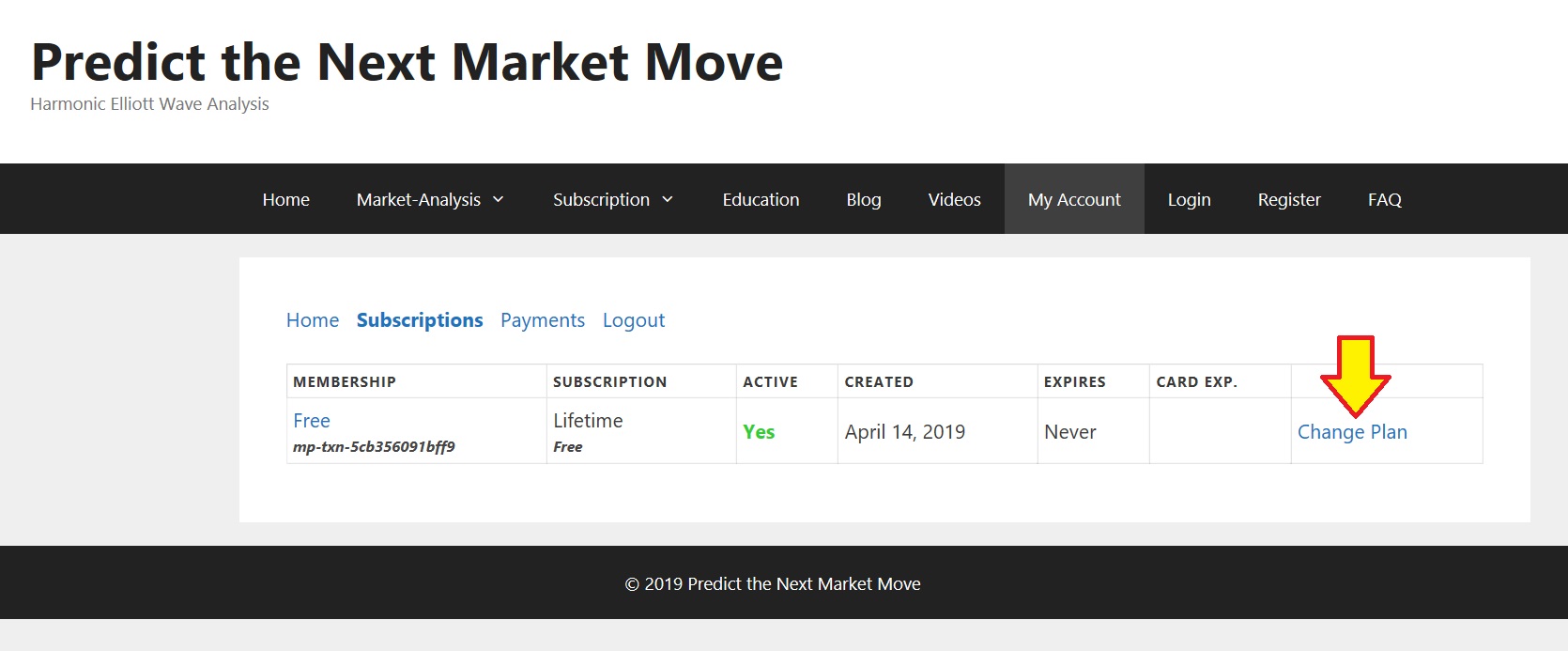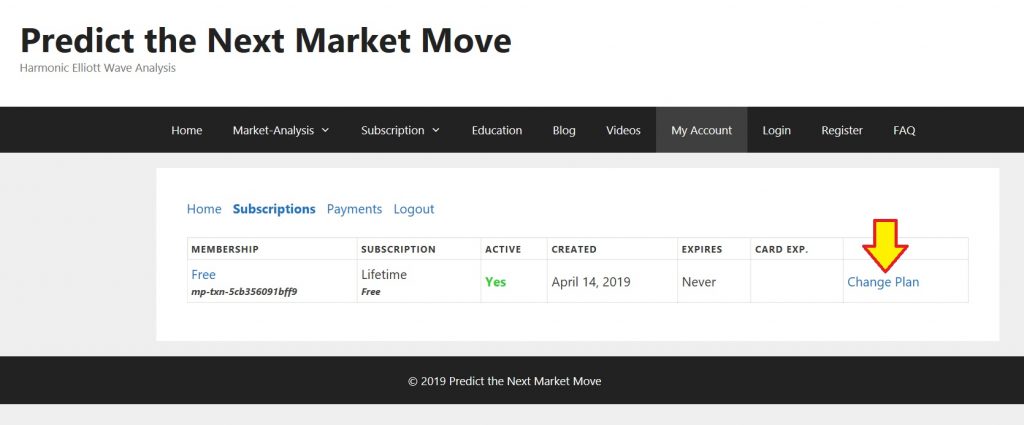 Step 5. Click "Have a coupon?"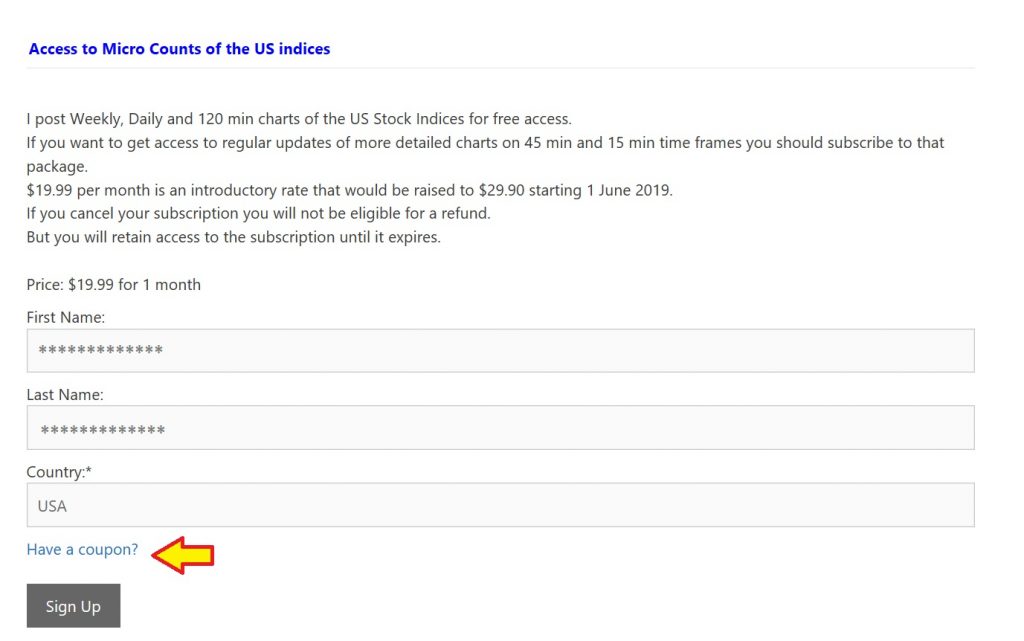 Step 6. Type "HAPPYEASTER" into Coupon Code field and click "Sign Up"