$ES #ES #trading setup #OPEX
I keep two options on the table. The bearish scenario is still alive: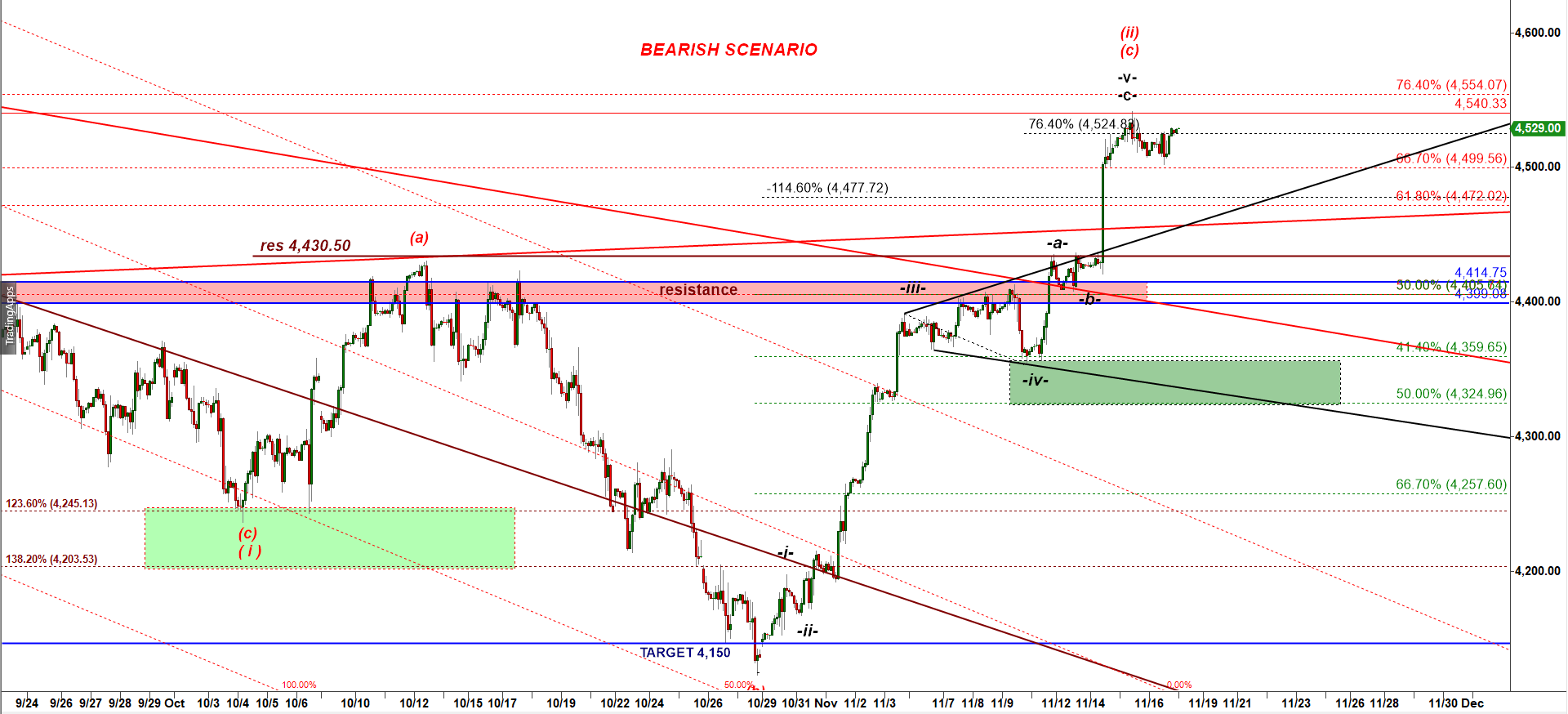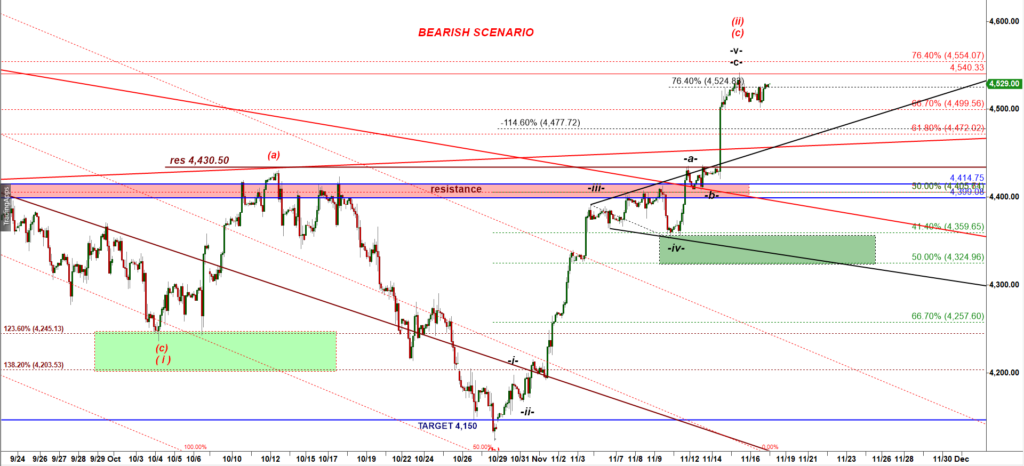 The nearest support is 4,430.
ES Daily resistance for Friday 4,536.75.
ES Daily support for Friday 4,510.75.
On Thurdsay bears failed to produce any donward pressure. Moreover, bulls managed to push ES over the Daily resistance 4,524.25 after close. That creates a bullish bias for the overnight session.
But the resistance for the overnight session and Friday is located at 4,536.75.
Under the bearish scenario bears are supposed to turn ES down . The problem is that bears could not produce any down pressure yet.
Lack of bearish pressure is a very strong argument in favor of the very bullish scenario: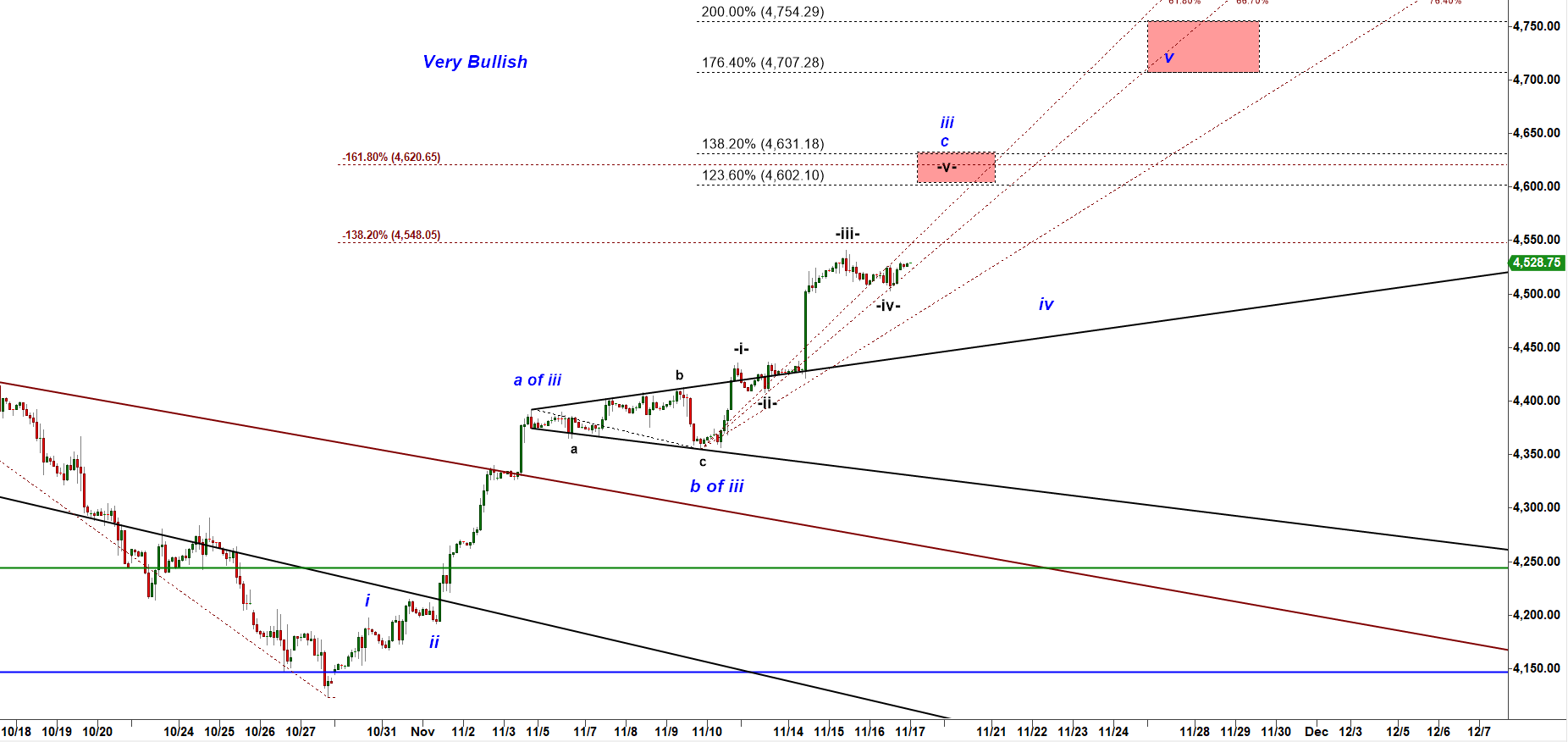 Under the very bullish scenario bulls can easily push ES up to 4,600- 4,620.
Tomorrow is an OPEX Day: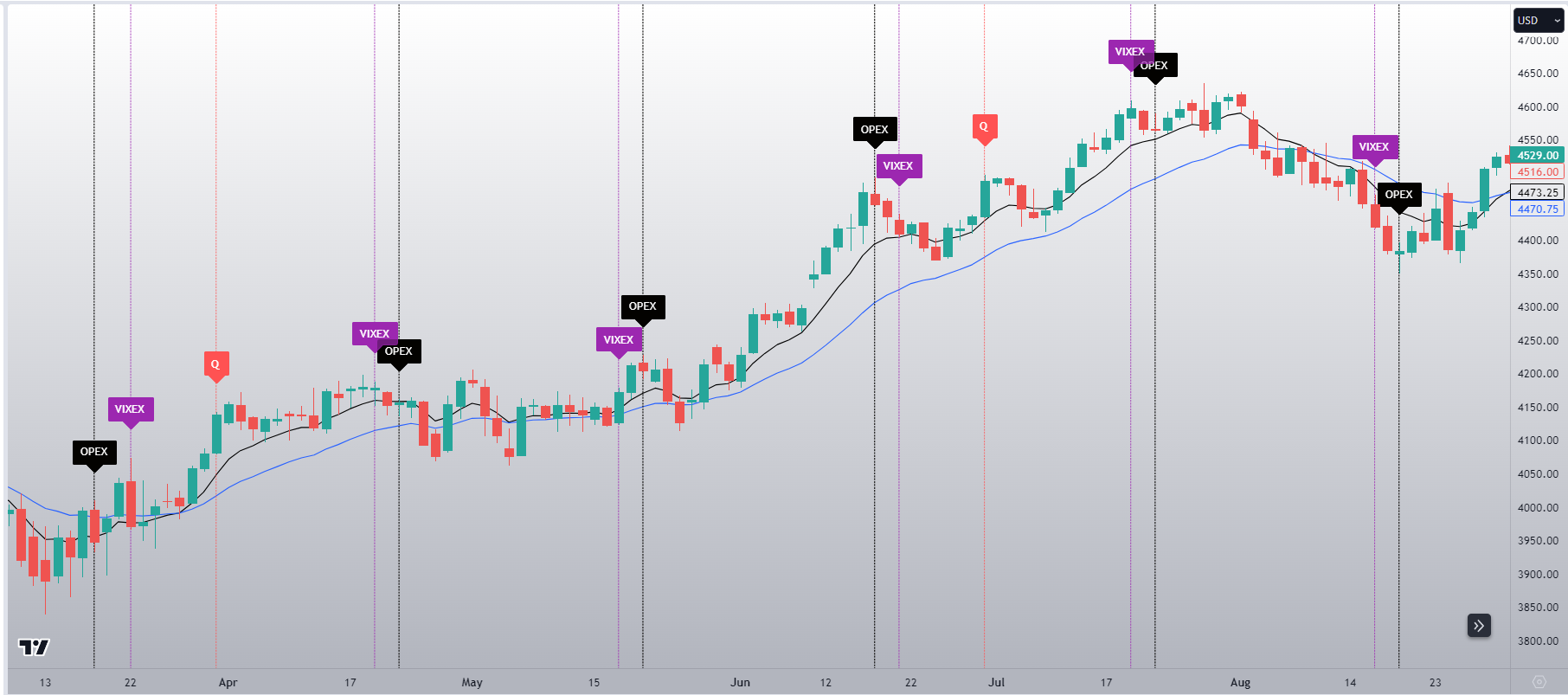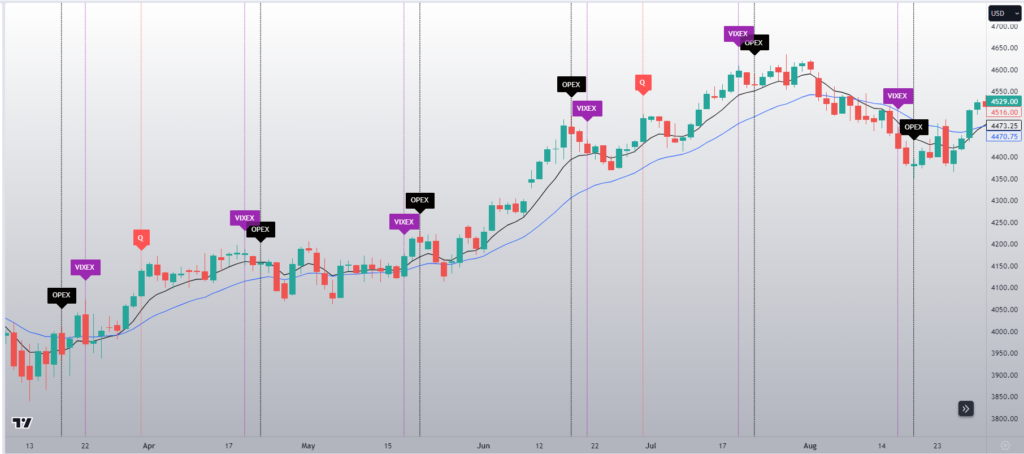 In 2023 there were many cases when the market attempted to make a new weekly high on an OPEX Friday but that rally met selling pressure and as a result we got a red day when price closed a day under the opening price. In fact, for the preceding 36 OPEX Fridays there were only three cases when bulls managed to extend a weekly rally on Friday OPEX.
Tomorrow a bunch of FED speakers will most likely do a great job bring back volatility to the market.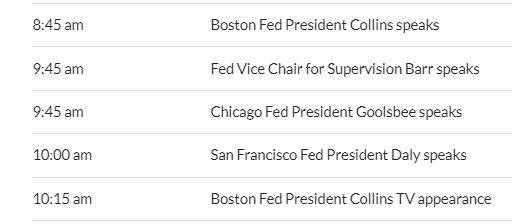 I thin we can expect bulls to make another push higher over 4,550 tomorrow. That push can come as another spike higher triggered by dovish headlines produced by the FED speakers. But that rally may meet selling pressure in the afternoon and we may end the day not far from the trading range 4,520-4,510 we watched on Thursday.