$ES #ES-mini #trading setup
ES has completed another bearish wedge that looks very similar to the bearish wedge that was followed by a drop in March: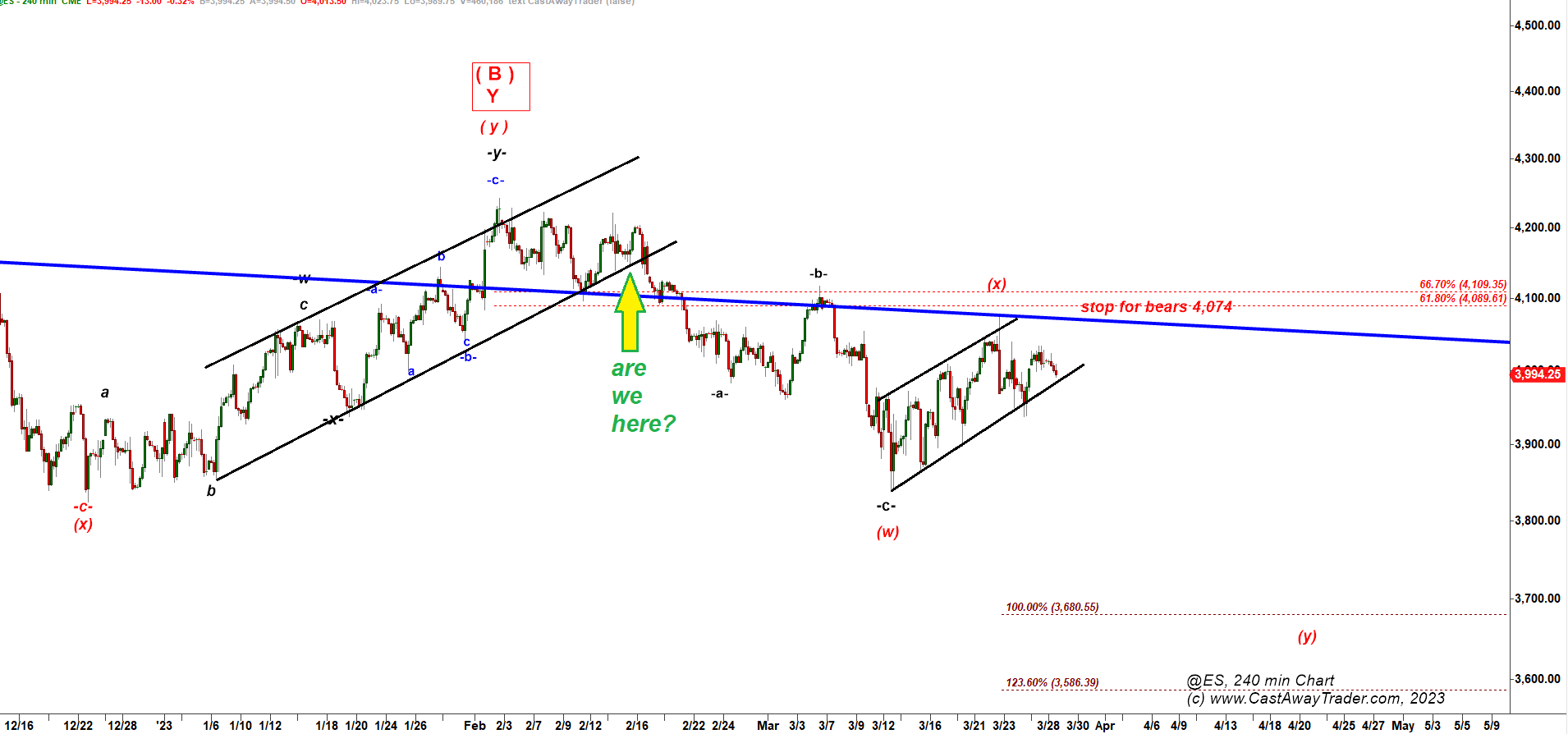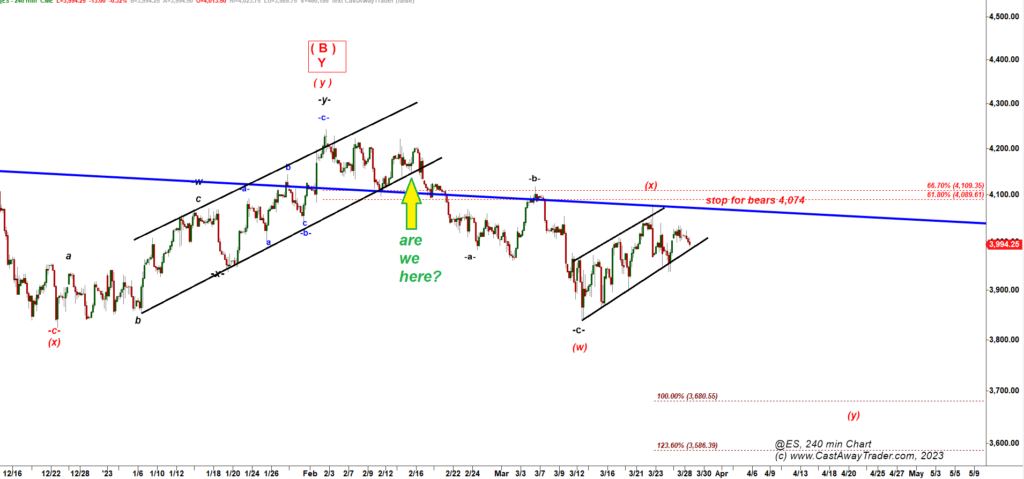 In the weekend update we reviewed two alternative bullish counts that take advantage of the average bullish seasonaity for April. This is the most probable bullish scenario: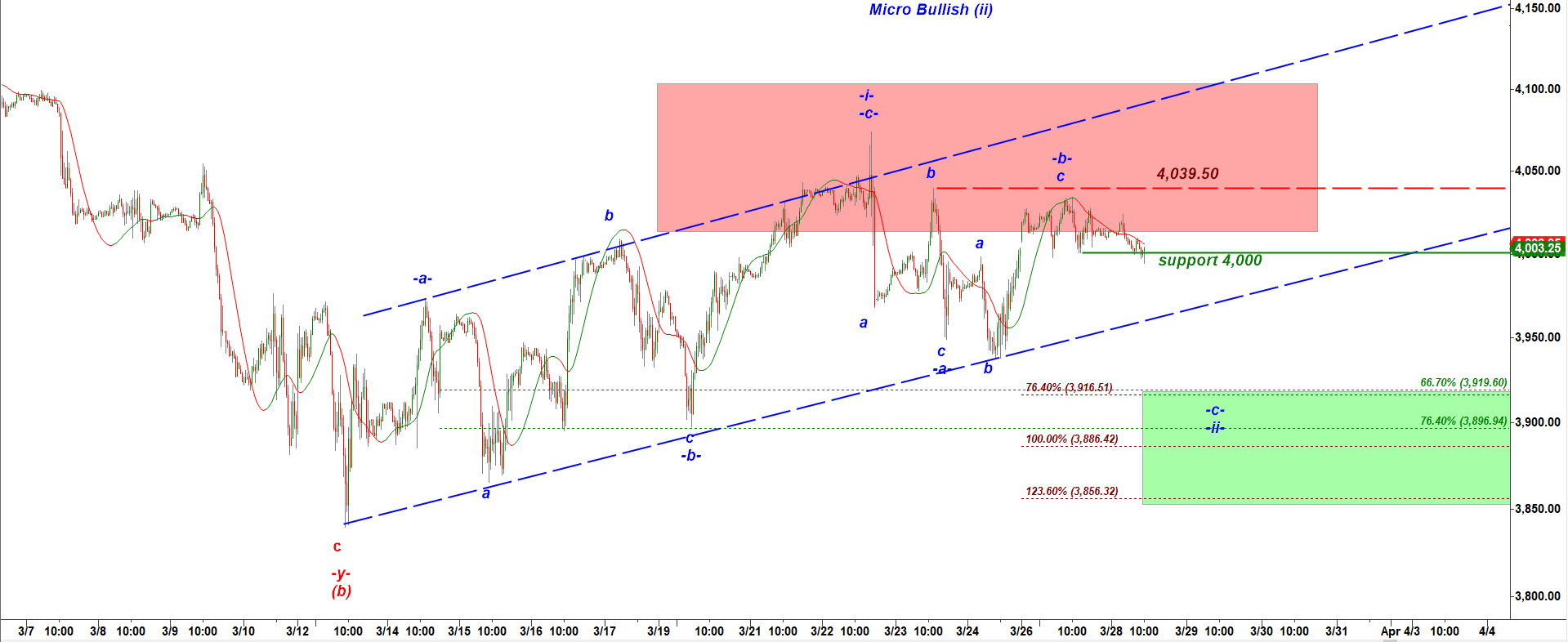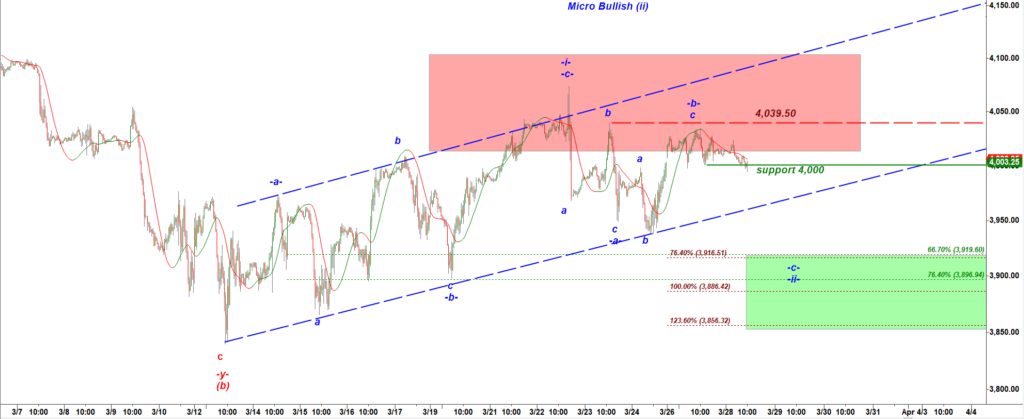 Under that bullish scenario bears still push lower to tag the Green Box but in that case ES will make a higher low.
In conclusion:
both, the primary bearish and the alternative bullish scenarios allow bears to push lower.