$ES #ES #trading setup
Afternoon update, 2-40 PM EST
Afternoon update, 3-50 PM EST
Yesterday bulls completed a double three corrective structure, a combination of two a-b-c up structure.
Bears had a chance to start a new leg down but failed. When such failure happens a bounce extends adding another a-b-c up move: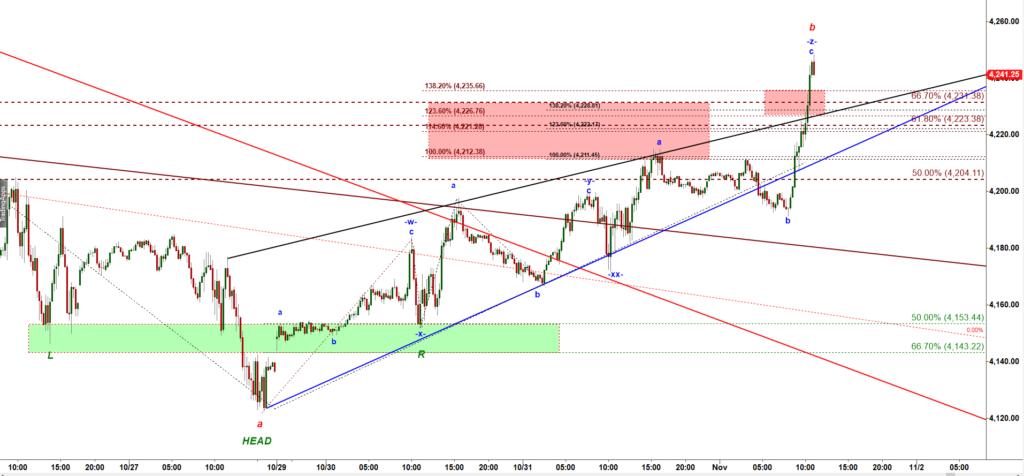 Now we can see a triple three corrective structure that could get completed with an emotional spike this morning.
"…"The textbook resolution of a bearish ascending wedge is to play a fake breakout followed by a brutal reversal, followed by drop back into the wedge and then a drop under the lower trend line"…"
To trigger that bearish wedge bears need to push ES down under 4,212 to break under the blue trend
line.
Let's zoom out to a 120 min chart: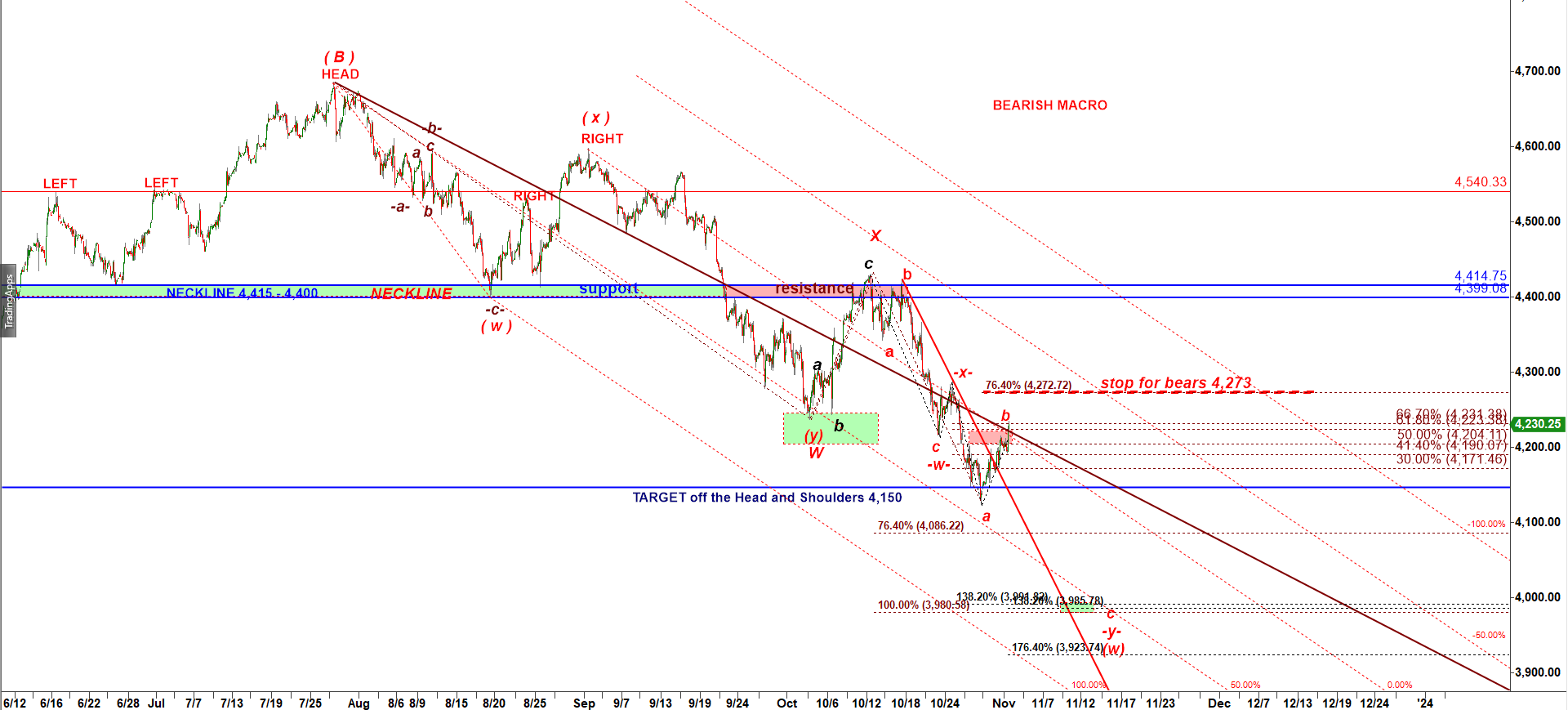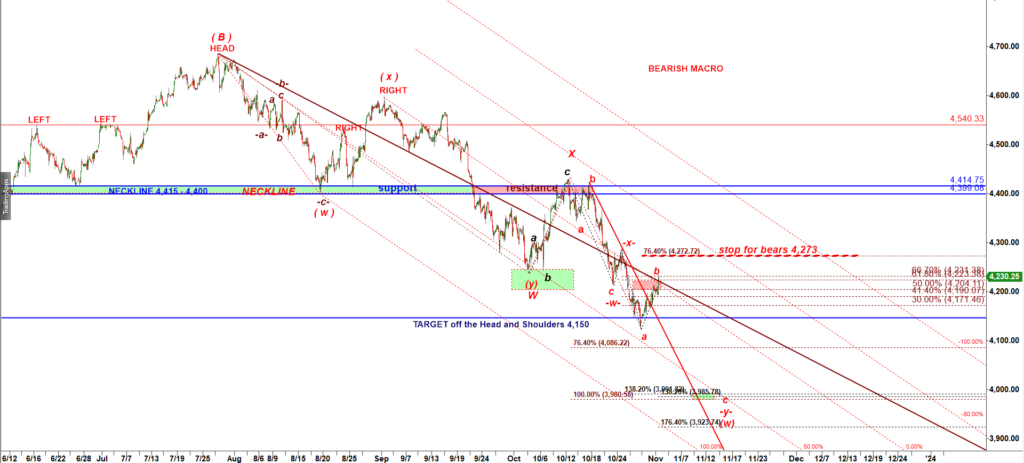 I continue to consider this move up as a corrective wave b up to be followed by a decline in a wave c down.
AFTERNOON UPDATE, 2-40 PM
Bears need to break under the blue trend line to confirm completion of the bearish wedge: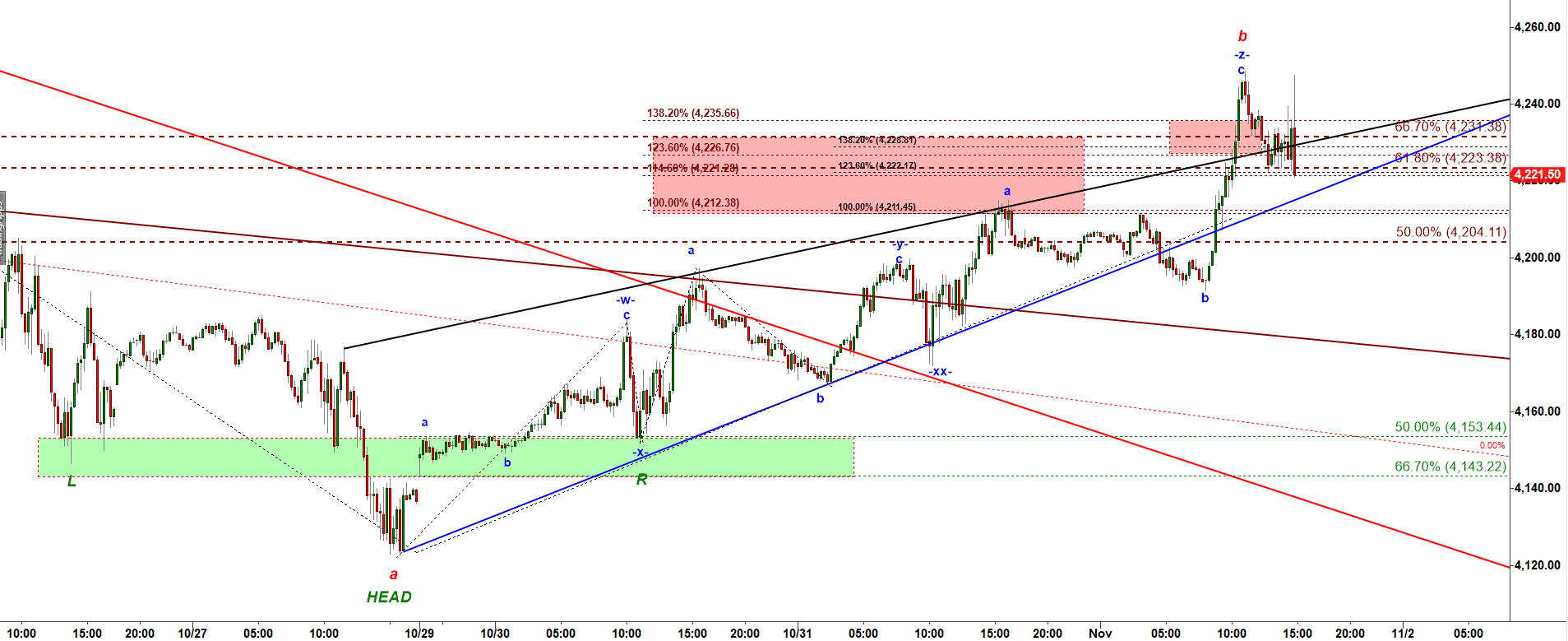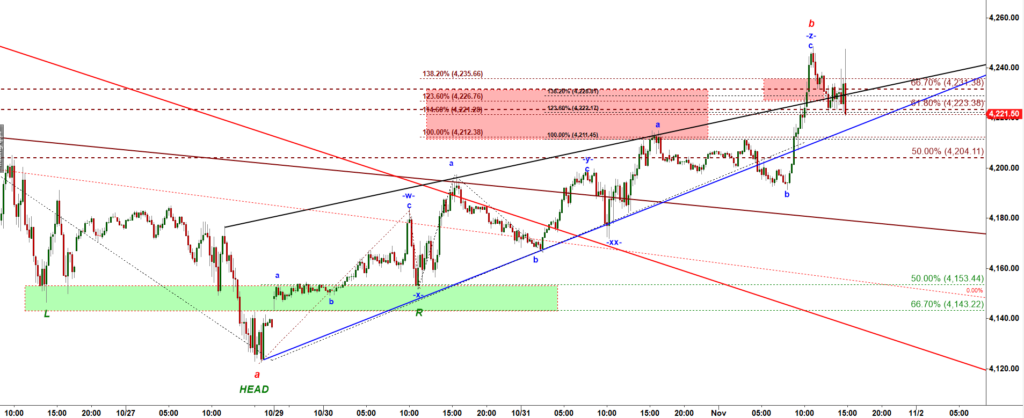 Afternoon update, 3-50 PM EST
The market defies gravity and lack of ANY good news. And despite my conviction in bearish resolution it keeps pushing higher.
Let's look at a 120 min chart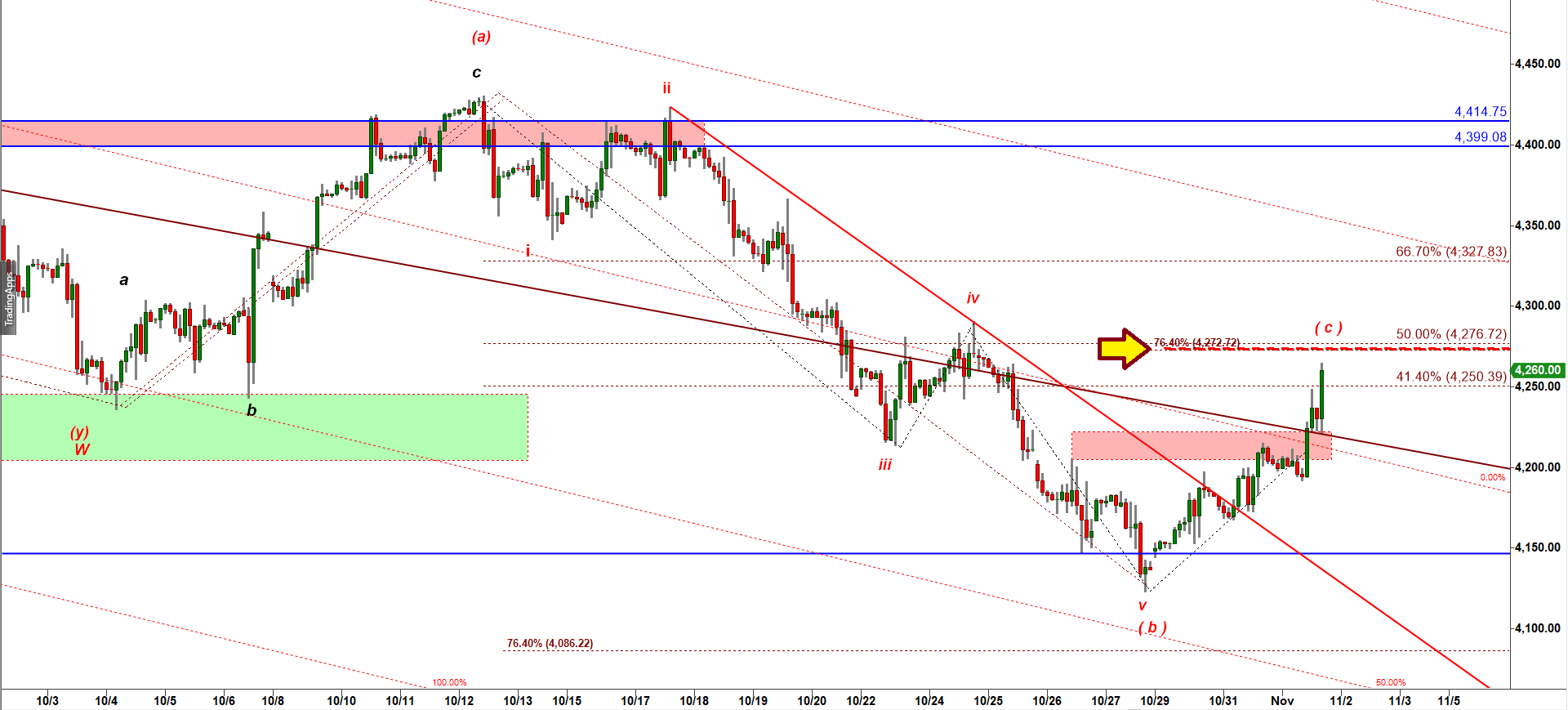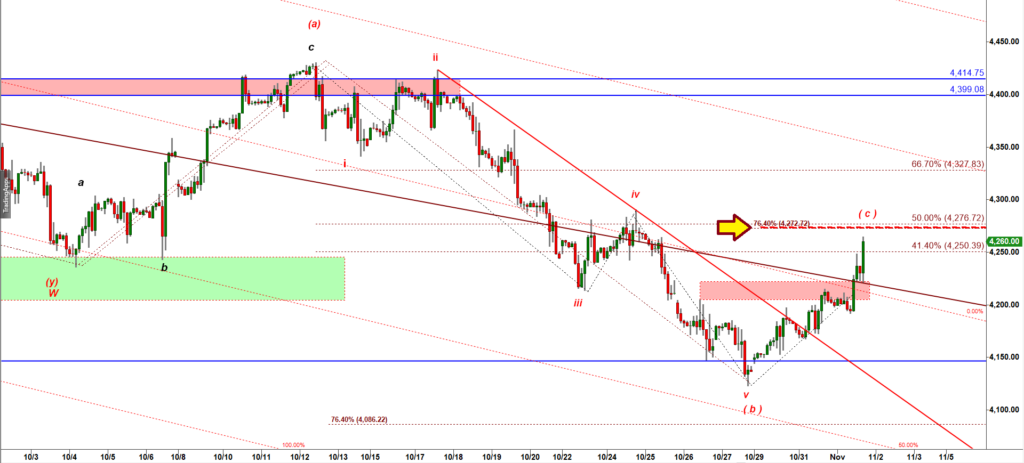 As long as bears hold ES under 4,273 we will be able to count that rally as part of a corrective structure.
Break over that level would invalidate the bearish scenario and prove my bearish bias wrong.
If we look at the daily chart of S&P we will see this rally as a perfect bounce to the broken 200 Day Moving Average: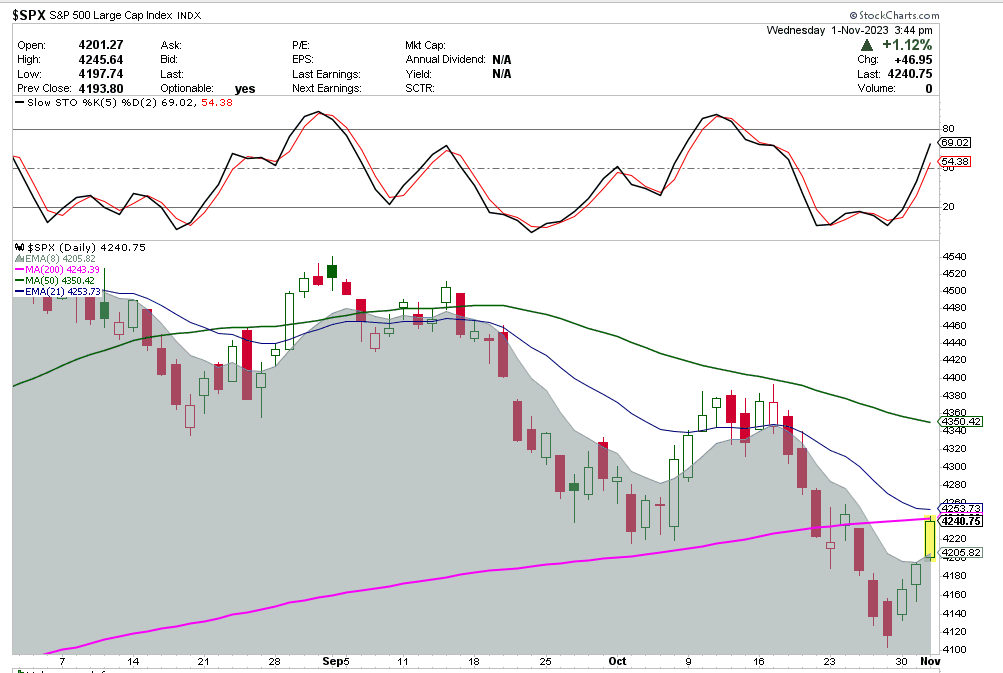 For ES-mini futures 200 Daily MA is 4,267.
The broken support should now work as a aresistance.